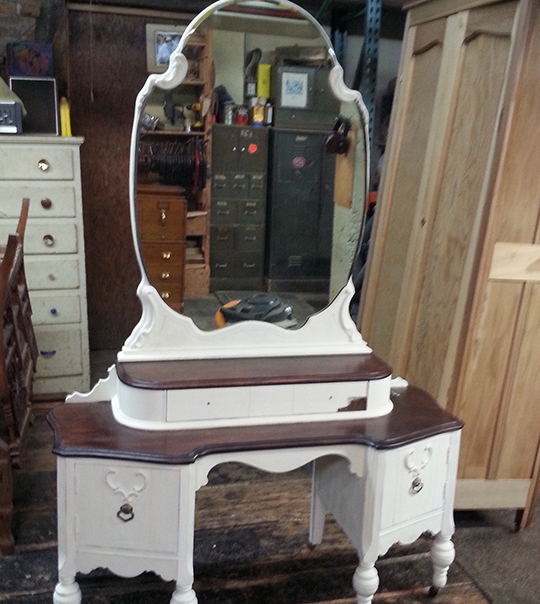 When we think of antiques, people generally think about dusty, broken items that have little value to anyone other than a collector—but this isn't always the case! In fact, antiques can come in all shapes, sizes and conditions, and even those that have seen wear and tear through the ages can have their splendor restored once again with a little restoration and antique repair in Seattle, WA. All it takes is an expert eye, a tactful hand, the right knowledge and some effort and you could once again see the timelessness of your antique brought back to life.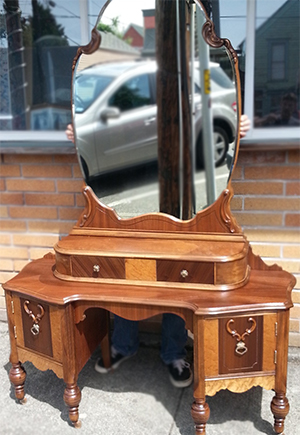 Yesterday & Today, Inc. is here to breathe new life into old things. From re-illuminating faded colors and patterns, to fixing damages or imperfections that have grown worse with age, to refinishing antiques in Seattle, WA, it's our mission to provide your antique with the attention and care it needs to live up to its former glory. And, best of all, our services extend to virtually any antique may have on your hands—whether it's a simple heirloom figurine, a piece of antique jewelry or even something bigger, like furniture!
Proudly serving Snohomish, Everett, Monroe and the remainder of Snohomish County, as well as Seattle, with more than 30 years of hands-on, professional experience, we're here to bring your antiques back to life! Give us a call today at 360-568-8330 to learn more about how we can assist you and your unique item.