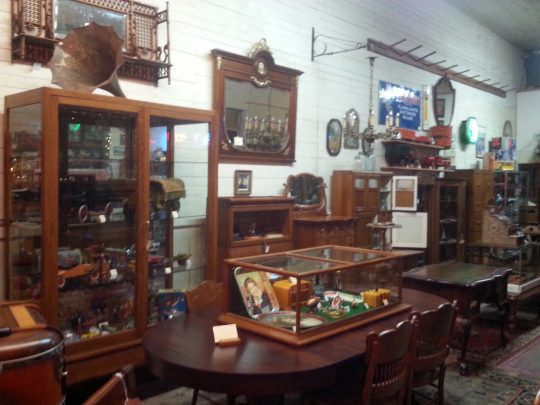 Yesterday & Today, Inc. is your source for antiques and refinishing work in Snohomish and Snohomish County, WA. We have a variety of products and services for your enjoyment: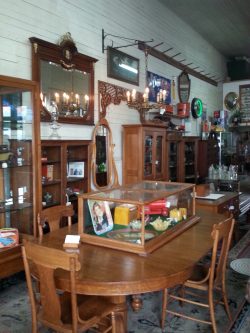 Antique furniture: Looking for some high quality American antique pieces to lend a sophisticated touch to your home? We have a wonderful inventory of bedroom furniture, including desks, beds and dressers, living room furniture, including tables, chairs and credenzas and other home furniture pieces. Our handpicked selections span several decades of styles, and even our well-loved items are in great condition. But our collection is constantly changing, so hurry in!
Collectibles and memorabilia: In addition to antique furniture, we also carry a variety of fun memorabilia and collectibles. You'll find everything from antique signs to one-of-a-kind tchotchkes.
Wood furniture repair: Is your chair suffering from a broken leg, or is that table looking a little beat up? Try our expert wood furniture repair or restoration services. We'll restore your furniture so that you'll never know it was in poor condition, without getting rid of that original charm.
Furniture refinishing: Looking to restore your furniture's original finish, or ready for a change? We can strip and stain all your wood furniture items and give you back something that looks completely new to you.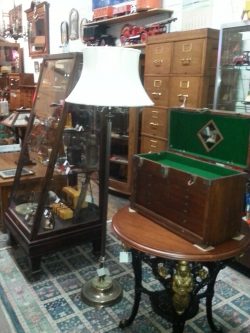 Antique reconstruction: Does your antique item look like it's beyond repair? Don't throw it out just yet––there's hope for even the direst cases. We offer comprehensive antique reconstruction services to restore the good bones of your piece, whether you're refinishing it or just saving an item of priceless sentimental value.
Pick-up and delivery service: Selling or restoring your antique furniture? We're happy to make the process hassle-free for you and send our secure furniture truck right to your location for both pick-up and delivery. This convenient service keeps your furniture safe during transport, and is available anywhere in Snohomish WA and the surrounding areas.
To inquire about our antiques and refinishing work, contact us at 360-568-8330.